Mentally Healthy Schools website available nationwide
The Mentally Healthy Schools website, a landmark project from Heads Together to help schools better support children's mental wellbeing, is now available nationwide.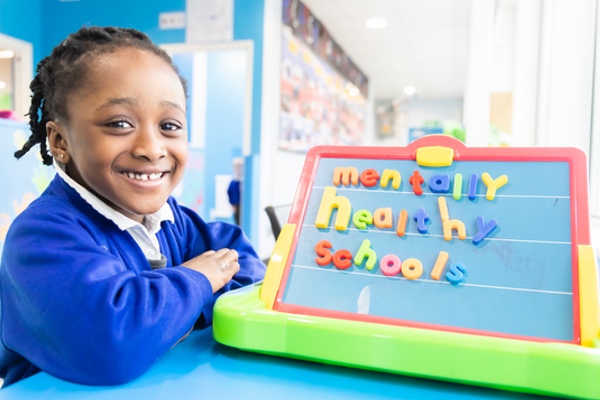 Mentally Healthy Schools is a free and easy-to-use website for primary schools, offering teachers, school leaders and school staff across the UK reliable and practical resources to help them support the mental health of their pupils.
When it comes to wellbeing, primary school staff play a vital role but with so many resources available, it can be difficult to know where to start.
Created by Heads Together partners Place2Be, the Anna Freud Centre for Children and Families and YoungMinds, the site will provide over 600 free, easy-to-use lesson plans, activities, assemblies and more.