Our university research partners
Meet the universities we work in partnership with on research and insight projects.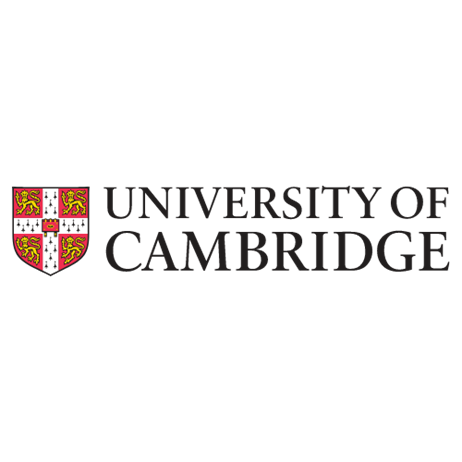 University of Cambridge
The University of Cambridge is a world-renowned research university committed to achieving excellence in research and scholarship and ensuring that its research contributes to the wellbeing of society.
Read about University of Cambridge's research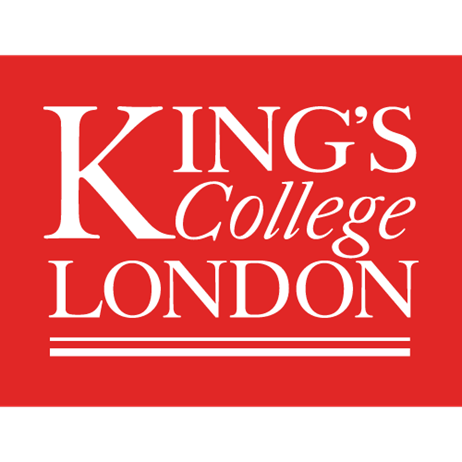 King's College London
King's College London is an internationally renowned university delivering world-leading research. The college is dedicated to driving positive and sustainable change in society to make the world a better place.
Read about King's College London's research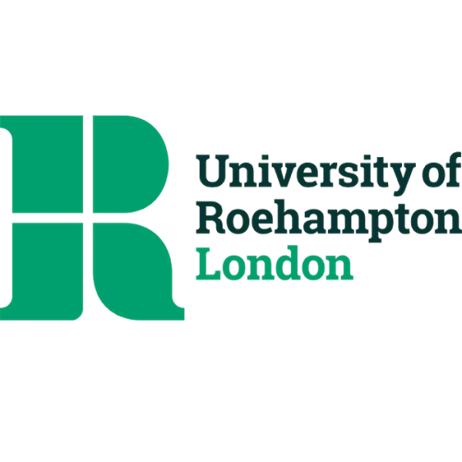 University of Roehampton
The University of Roehampton is focused on creating new knowledge and ideas that help us to understand our world and make it a better place. They are ranked the most research-intensive modern university in the UK.
Read about University of Roehampton's research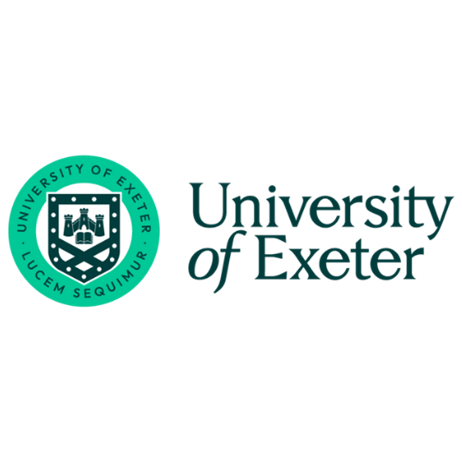 University of Exeter
The University of Exeter is a Russell Group university whose research makes a difference worldwide. The university constantly seeks new ways to tackle some of humankind's fundamental issues. 
Read about University of Exeter's research
Imperial College London
Imperial College London is a global top ten university committed to research excellence, supported by a culture of integrity, good governance and best practice that encourages courageous research with a global outlook.
Read about Imperial College London's research