School mental health consultations - Place2Think Scotland
School mental health consultations - Place2Think Scotland
Small group supervision for education professionals supporting mental health in school communities. Facilitated by Place2Be clinicians experienced in school and community settings. 
Programme update 
Thank you for your interest in Place2Think, we've now reached full capacity. If you would like to find out what other support Place2Be can offer, please get in touch via our enquiries form.
What is it? 
Guided by Place2Be clinicians, groups of 7-9 peers meet monthly to share experiences of mental health in the school community. These sessions offer a chance to download and recharge in a safe environment, giving renewed energy for the challenges of your role. 
You will have the opportunity to learn about mental health, build your network and make space to support your mental health, and that of your school, during this exceptionally challenging time. 
Place2Think follows a format of shared learning known in therapeutic and social care contexts as group supervision; this usage of the word supervision is relatively new to education, although not completely unknown.  
In this context, it has no relation to line management or being supervised. It is about learning skills and tools for enabling you to take a perspective on your work, which might not always be available when you're in the thick of it.  
What can we help with? 
Supporting anxiety
Issues in the playground or classroom
Building resilient relationships with children and young people 
Reflecting on our emotional responses to children and young people
Practising self-care, managing stress 
Devising a whole-school approach to mental health
What it isn't
Place2Think is not a taught programme, group therapy or line management. 
Funded Offers
We have funding from the Scottish Government to provide Place2Think supervision groups for education professionals across Scotland, from any school and in any role.
Place2Think will run remotely via Microsoft Teams. Each cohort of 7-9 people runs for six sessions across a 5-6 month period.
Information Sessions 
Find out more by attending an information session, you must have attended one of these before committing to a place on a group. 
Information sessions will be delivered via Microsoft Teams. 
If you have any issues with the Microsoft Teams platform please email us, mhc@Place2Be.org.uk outlining the issue and the remote platform you are able to access.  
Endorsements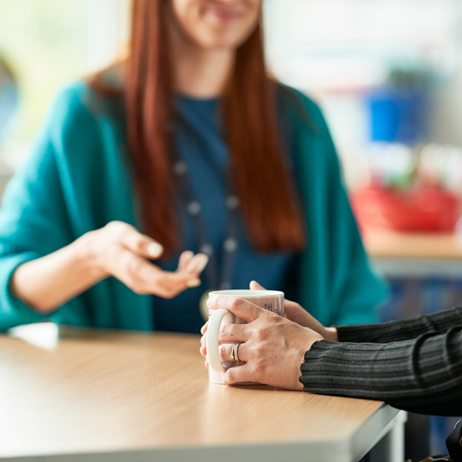 This reflective space is really needed to sustain the compassionate, nurturing and trauma-informed practice we want at the heart of our school. The training I've done has given me the understanding I need and a set of tools to use.
English Teacher, High School, Edinburgh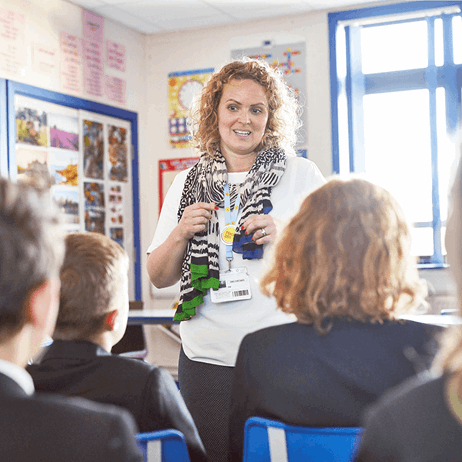 Place2Be Enquiries
If you would like to find out what other support Place2Be can offer, please get in touch via our enquiries form.