Navigating exam season - free resources
Exam season can be a challenging time for young people, as many feel worried and stressed in the lead up to their exams.
As adults, it can be difficult to know what we can do to support children and young people during exams. We've created three tip sheets, full of practical advice, to help young people, schools and families manage stress during exam season.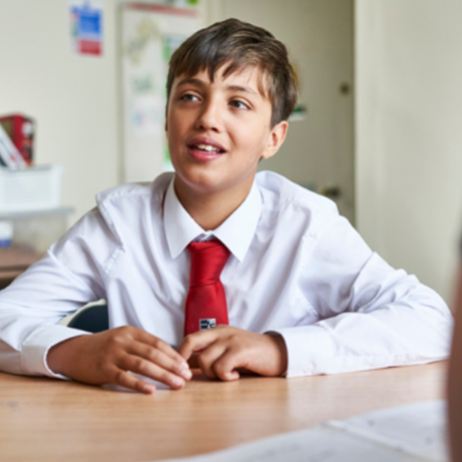 Students
Our advice on managing stress in the lead up to, and during your exams.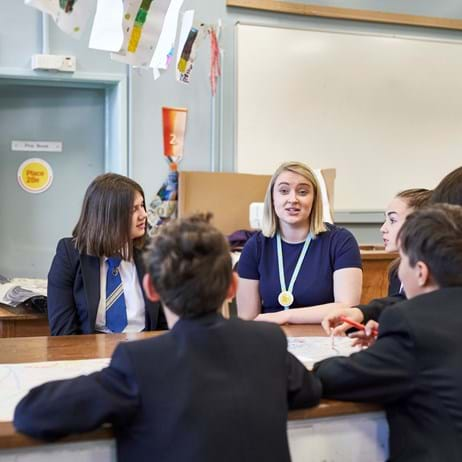 Schools
Help your pupils to manage exam stress with our practical advice.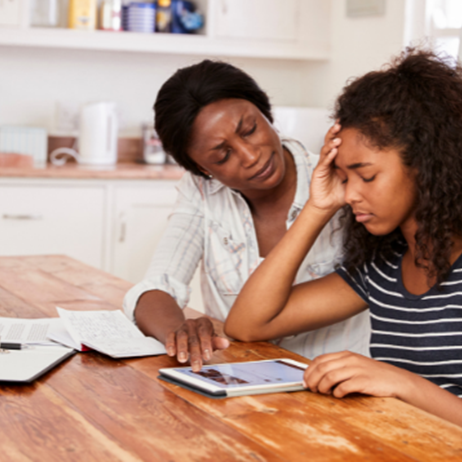 Parents and carers
Support your child to beat exam stress this summer with our top tips.