Carol Concert 2021
Wednesday
1 December 2021, 6:30pm
EARLY BIRD TICKETS NOW ON SALE!
Join us for Place2Be's annual Christmas Carol Concert
We are delighted to announce that our 2021 Carol Concert will take place on Wednesday 1 December at Holy Trinity Church in Sloane Square in London! Join us to kick-start the Christmas season with festive fun, carols, celebrity readings and much more and raise vital funds for children's mental health services in schools. 
Don't worry if you can't attend in person, join our livestream from the comfort of your sofa. Buy a livestream ticket and enjoy the evening event via the Place2Be website. 
Date:  Wednesday 1 December 2021
Time: 6:30pm
Location: Holy Trinity Sloane Square, Sloane Street, London, SW1X 9BZ or your sofa
Secure your early bird tickets now!
We will also be hosting a festive wreath prize draw throughout November... more details to be revealed soon!
Secure your early bird tickets now!
We look forward to welcoming you at the church or via the livestream on our website.
This is a fundraising event by and for Place2Be. All proceeds will support Place2Be's vital mental health services.
The show must go on: In the unfortunate event that we are not able to host our carol concert in person due to the pandemic, we will livestream the concert to all guests.
For any questions about the event, please get in touch with the Events Team:
Email: events@place2be.org.uk | Tel: 0207 923 5014
Book Now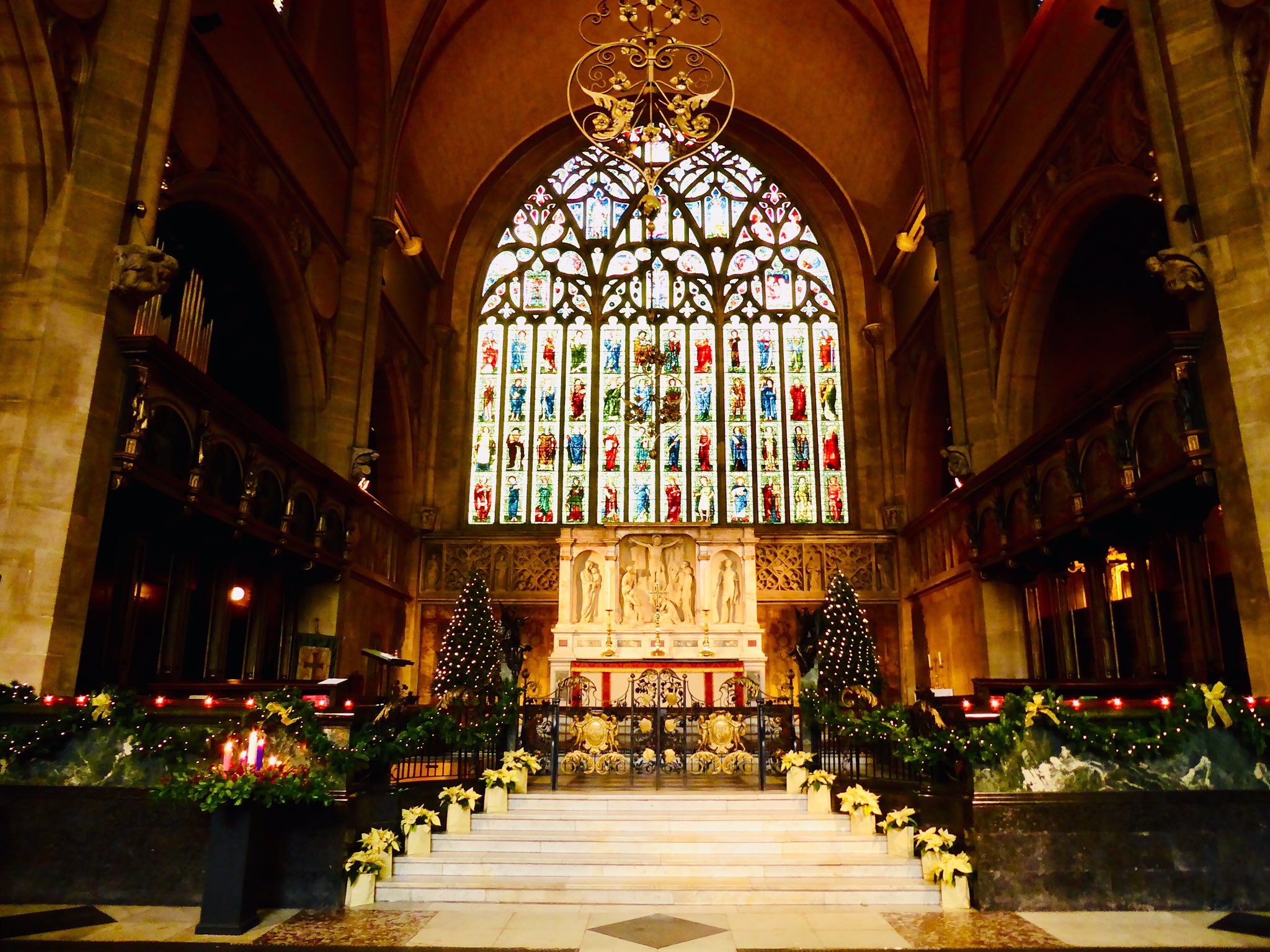 By supporting Place2Be's Carol Concert, you'll help to fund the essential mental health services that are keeping children and their families going through these especially difficult times. Get your tickets for an evening of festive fun, musical delights, and special Christmas readings
Damian Lewis