Carol Concert 2020
Thursday 3 December 2020, 6.30pm
Location: Your Sofa
BOOK YOUR TICKETS NOW!
Join us for Place2Be's 2020 virtual Christmas Carol Concert
This special event promises to be the highlight of your festive calendar. To keep everyone safe, our annual Carol Concert will be live-streamed from St Marylebone Parish Church.
Cosy up at home with your nearest and dearest* and tune in to raise vital funds for children's mental health services this Christmas.
We're thrilled to announce that we have a host of amazing familiar faces joining us on the evening to present and perform some festive readings.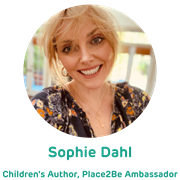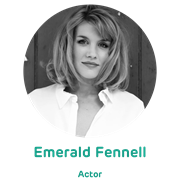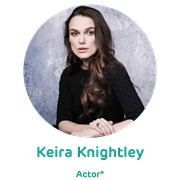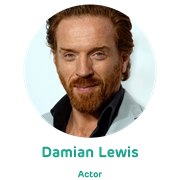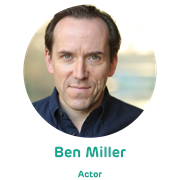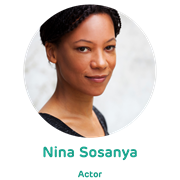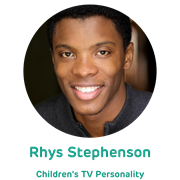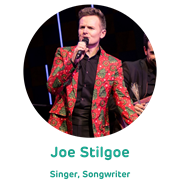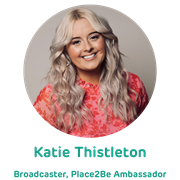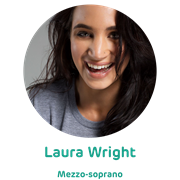 If you're thinking of getting ahead with your Christmas shopping, we are delighted to be able to offer Place2Be's Christmas Wishes digitally this year, with products kindly donated by our longstanding partner The White Company. 
We are also hosting a festive wreath prize draw throughout November. This year's designers and collaborators include a host of creative high-profile personalities. Choose your favourite and enter the prize draw.
Unfortunately bookings for our virtual Carol Concert are now closed.
We are no longer taking ticket sales for our virtual Carol Concert. Thank you for your interest in our event.
For any questions about the event, please get in touch with the Events Team:
Email: events@place2be.org.uk| Tel: 020 7923 5505
This is a fundraising event by and for Place2Be. All proceeds will support Place2Be's vital mental health services.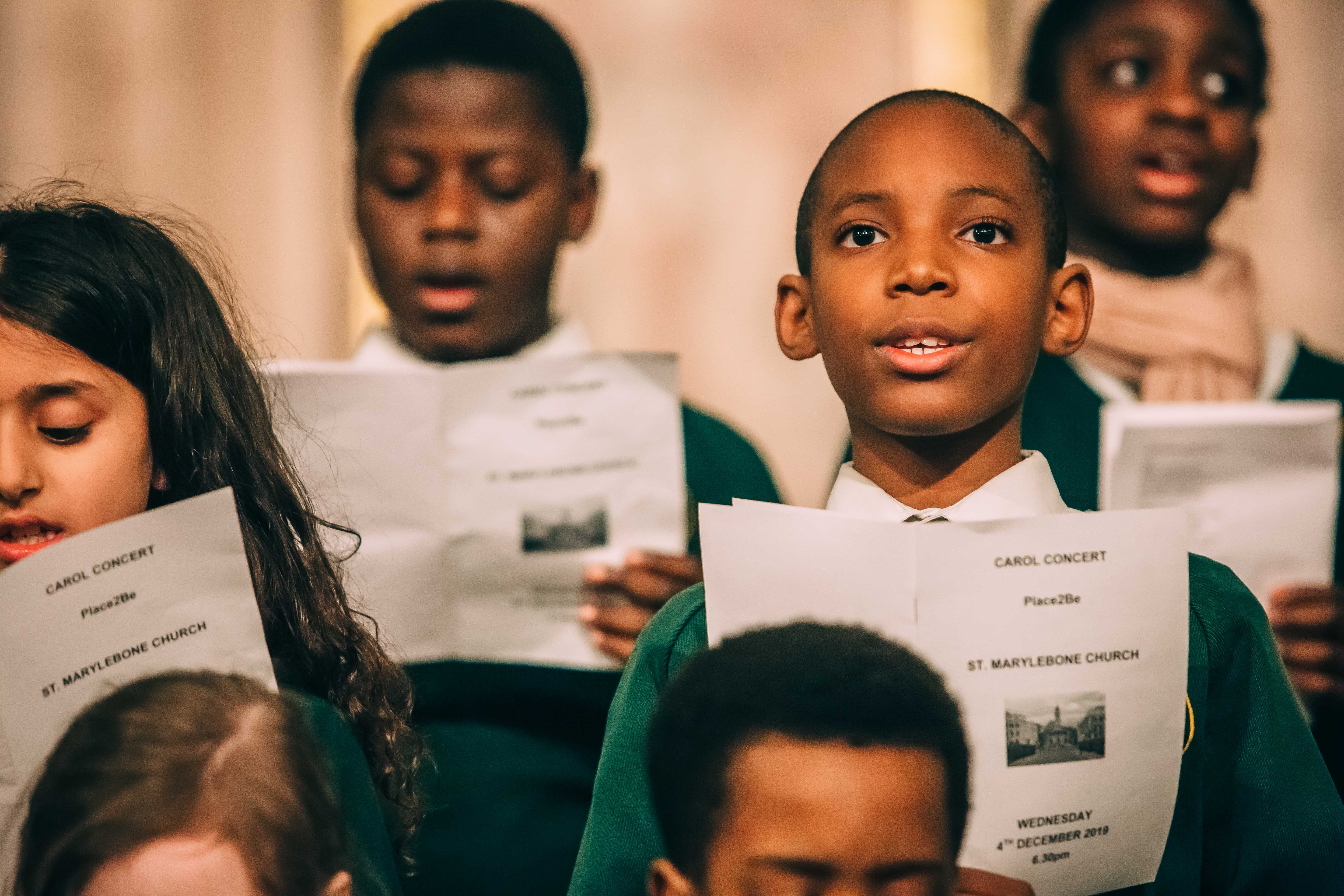 Hear from some of our Carol Concert performers
By supporting Place2Be's Carol Concert, you'll help to fund the essential mental health services that are keeping children and their families going through these especially difficult times. Get your tickets and join me for an evening of festive fun, musical delights, and special Christmas readings – all from the comfort of your own home.
Damian Lewis
The ability that children have to bounce back from heartache and disappointment to a place of hope never fails to amaze me. I'm proud to be supporting Place2Be who make it their mission to protect that because optimism should be the essence of every child. And let's be real, without kids, Christmas isn't nearly half as fun.
Rhys Stephenson
I'm so happy to be giving a reading in this year's virtual Carol Concert for Place2Be - it's a wonderful charity, long dear to my heart. I hope you'll come and join us for an evening of music, song, and festive celebration to raise funds together for this brilliant cause.
Sophie Dahl
With the world shut down, schools closed, and friends and families kept apart, there has never been a more urgent time to support children's mental health. Charities like Place2Be are a lifeline to struggling children and parents. I'm so proud to support this amazing charity.
Emerald Fennell
I'm so proud to be lending my voice to support Place2Be. Now, more than ever, we need Place2Be in our schools – being there for thousands of young people who need our help in coping with life's struggles and uncertainties. Thanks to your support, together we can make sure children have a voice and their feelings are heard.
Laura Wright
Place2Be provides a vital service to children, parents and teachers. It feels important, particularly now, that there are people that have the skills and the time to listen to children when they speak, and also when they don't.
Nina Sosanya
*Please keep safe and follow the latest Government guidelines on Coronavirus
*Photographed by Michael Buckner