Run for Mental Health
Date and location: choose your own
Distance: 5k, 10k, half marathon or marathon, the choice is yours
Run for Mental Health
Date and location: choose your own
Distance: 5k, 10k, half marathon or marathon, the choice is yours
Will you go the extra mile to support children and young people's mental health?
With so much uncertainty in the world, children and young people need emotional support now more than ever. That's why we're asking you to join Run for Mental Health.
What's more, this is a great way to look after your own wellbeing and stay active during these times.

Getting involved is as easy as 1, 2, 3…
Pick your perfect place to run – this could be on a treadmill, in your garden, or your favourite open space
Choose your distance –  whether it's a 10k, half marathon or marathon, it's your run, your way
Decide how long to complete your challenge – one day, multiple days, or weeks, the choice is yours
Sign me up
Pick your distance and join Run for Mental Health today!
Registration fee: £8
Suggested fundraising target: £100
Secure your place now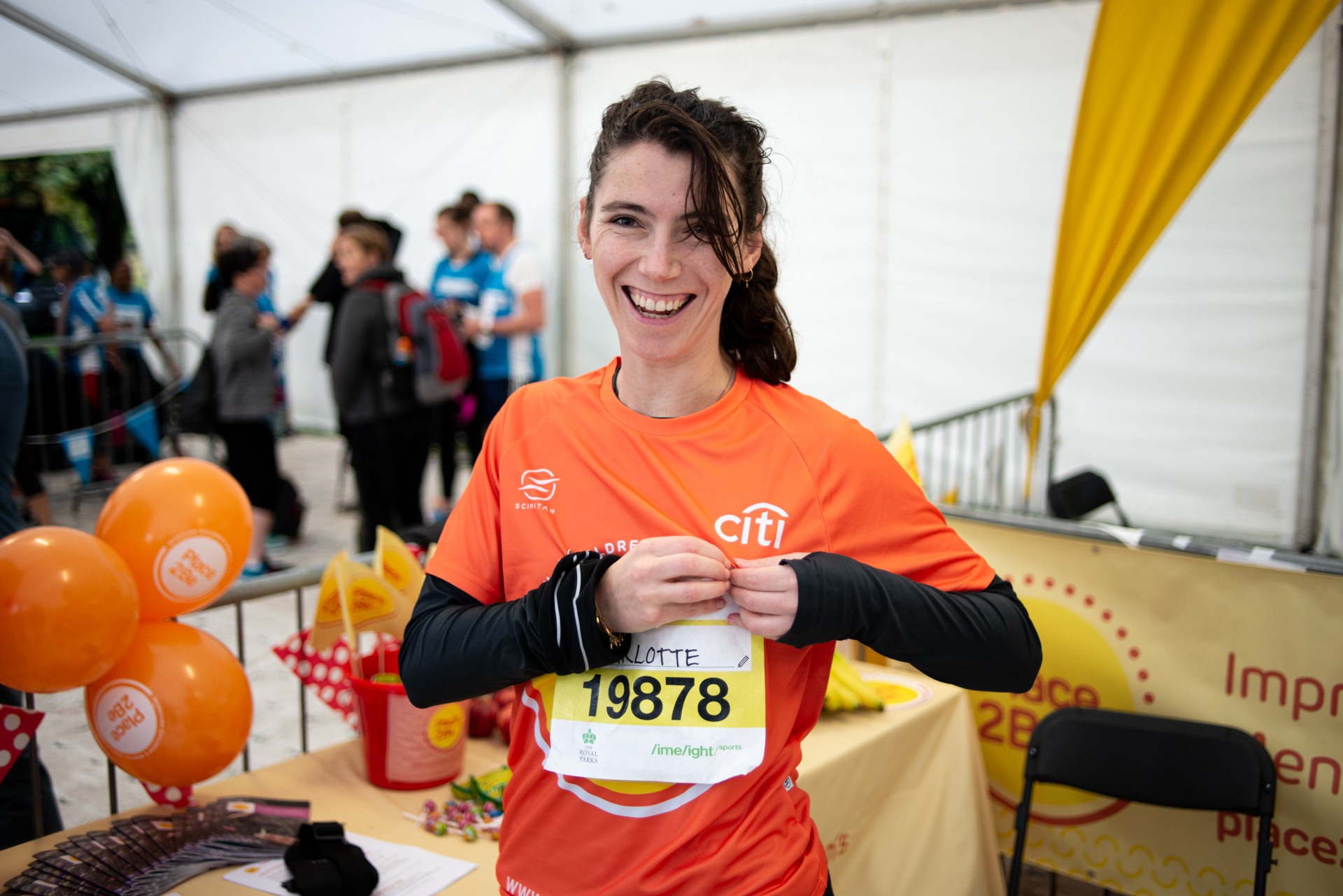 Join Team Place2Be and get the superstar treatment...
A unique Place2Be medal to mark your epic achievement if you raise over £100 
A fundraising pack full of top tips
Support from our dedicated Events Team who will be on hand to help with training and fundraising advice
How your fundraising will help
£30 could pay for a vulnerable family to get support from a mental health professional during lockdown. For many isolated families, this is a lifeline, giving them access to basic necessities like food.
£100 could help 14 children to reach us during lockdown and talk about their fears. 
Important information
Please follow the Government's guidance on COVID-19 at all times during your challenge.
Any questions?
We'd love to help! Contact our Events Team on 07900 749 012 or email:events@place2be.org.uk