Are you looking for information about Place2Be, expert responses to news or statistics on children and young people's mental health? 
Get in touch for:
Information about our work and campaigns
Expert spokespeople to comment on the latest developments in children and young people's mental health
Statistics from our work in hundreds of schools across England, Scotland and Wales
Guidance about our logo and brand
Information about our policy and public affairs work.
Our spokespeople can comment on:
Counselling and mental health support for children and young people
Challenges in school (e.g. exams, bullying and social media)
Difficulties at home (e.g. parental separation and bereavement)
Mental health conditions (e.g. depression and anxiety)
Special Educational Needs and Disabilities (SEND) (e.g. autism)
Supporting parents and carers to look after their child's mental health
Supporting school staff (e.g. understanding behaviour and teacher stress)
Supporting school leaders (e.g. mental health strategies and safeguarding).
Contact us
Email press@place2be.org.ukor call 020 7923 5581
Need to speak to us outside of office hours? Call 07850 265 681
Want Place2Be to speak at your event or conference? Email speakers@place2be.org.uk
News & blogs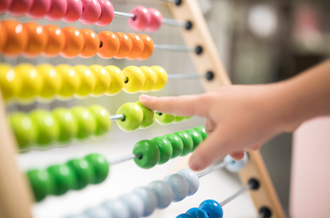 Over 100 professionals join event to mark the launch of new Pro Bono Economics Report
Our online event illustrated the importance and long-term benefits of Place2Be's work in schools.
Over 100 professionals join report launch event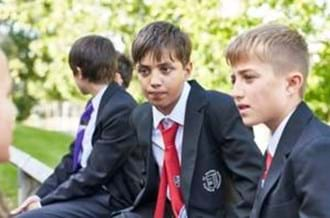 Children's mental health can't wait for a new government
The crisis at the top of government can't be a distraction from a crisis in children's mental health, says Catherine Roche.
Read more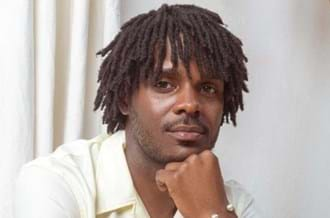 "Art is a superpower" - Xavier Leopold on how creativity unlocks our emotions 
This Children's Art Week Xavier Leopold, a self-taught artist, writes about what he has learnt from art as a creative outlet.
Read More