Understanding Adolescents workshop
This workshop explores how we can support young people through the challenges of adolescence.
Duration: Three hours
Cost: £1,000 for up to 20 participants (group bookings only)
Location: Your school or workplace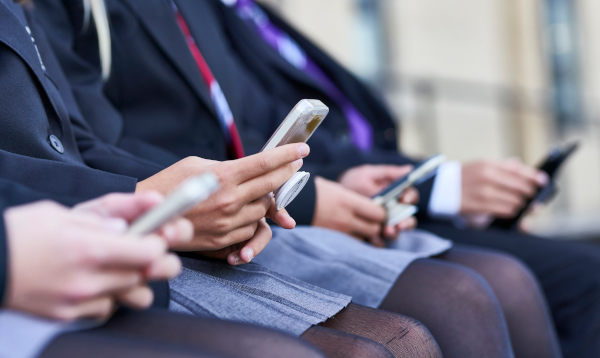 What does it cover?
Understanding the social, educational, emotional and behavioural issues that can develop during adolescence
Maintaining and improving student wellbeing in times of transition
Psychological and neurological theories of adolescence
Coping with transition.
Who is it for?
Those working with young people aged 11 to 16.