The Art Room at Home
With schools currently closed due to coronavirus, our specialist Art Room team have created a series of projects for primary aged children to make at home together with parents, carers, other family members, and even teachers.
At Place2Be we believe that art is a creative tool to develop resilience and connect with others. Our Art Room team are specialists in using art to enhance children and young people's wellbeing.
The Art Room at Home projects will help adults and children to make something together, and will support the wellbeing of both the child and their adults. Each project is designed to be made over the course of a week.
The aim of these projects are for you to encourage your child to create something they want to make. By supporting them on their artistic journey we hope that you can celebrate their creativity together.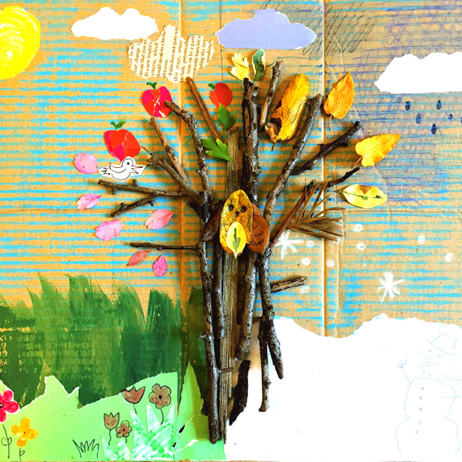 Project 1: Seasons
This Seasons Tree project can offer you and your child some creative respite, and is a gentle way for families to explore the theme of change.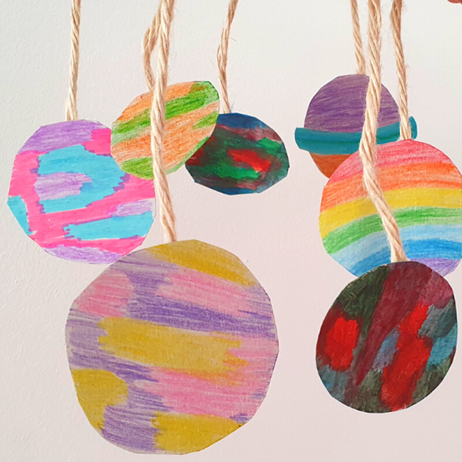 Project 2: Space
This Space project offers an opportunity to explore themes of isolation and connection. There are three activity ideas in this project - you could make one, or all three!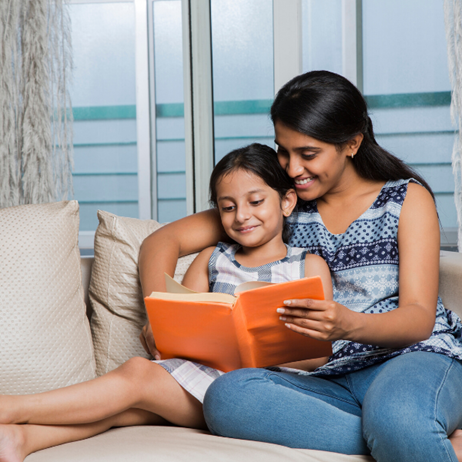 Activity ideas for families
We've recommended a range of activities that families can do together at home to improve their wellbeing.