Level 4 Certificate in Counselling Children
Expand on your existing skills as a counsellor by learning how to work with children and young people.
Coronavirus update
Whilst we continue to monitor government guidelines on coronavirus, we hope to be able to resume courses in the coming months. We have now re-opened some courses for application.
Please note that all posted dates will be subject to change in line with government guidance and the response to the pandemic. When we resume, all courses will be capped at a smaller number, and will be risk assessed to ensure that we remain compliant with social distancing measures in order to ensure the safety of students and tutors.
If you signed up to a delayed course, we will be in touch via email with a specific update about your course. Please look out for this email.
We appreciate your understanding and apologise for any inconvenience caused.
Conversion course: Level 4 Certificate in Counselling Children
Place2Be's Level 4 Certificate is an opportunity for adult counsellors to diversify and develop their practice through coursework and a placement in a Place2Be school.
We run our Level 4 Certificate throughout the year so keep checking this page for new dates. Applications are closed. Please check here for updates.
Course details
What it covers:
Building counselling skills for working with children and young people
Understanding this work in the context of a theoretical framework underpinned by attachment theory
Applying understanding of what it means to work safely, legally and ethically as a counsellor for children and young people
Developing counsellor competency and practice through the process of regular supervision and support
Understanding the importance of best practice when working with difference and diversity and how to apply this to children and young people.
Useful for those who are:
Already adult counsellors
On an adult diploma at Level 4 or above
Interested in learning how to work with children and young people.
Course structure:
50 hours of counselling practice through a supervised and assessed placement in a Place2Be school
A two-day introductory workshop, placement induction and safeguarding training
Nine days of specialist training, with written assignments after each workshop
Two case studies.

Please note that Place2Be's Level 4 Certificate does not follow on from our Level 3 Certificate. If you're looking for your next step from there, find out about our Postgraduate Diploma
Entry requirements
You must:
Have completed or be studying towards an adult diploma at Level 4 or above
Have been accepted on a Counselling Placement with Place2Be (and remain on your placement throughout the course)
Provide sufficient references (tutor and clinical supervisor)
Be invited to and pass Level 4 interview (separate from Placement interview)
Have received counselling or psychotherapy yourself
Be willing to be playful and creative
Be self-reflective and committed to self-development.
Accreditation
Payment information
The Level 4 Certificate is currently offered at £900* (this includes your £130 CPCAB registration fee). Payment will be required only if offered a place to study. *price for next academic year 2020/2021. Please note that course prices may change per academic year.


Find out more
Get in touch using our enquiries form or call us on 020 7923 5558.
Safe learning environments
Read Place2Be's guidance on the coronavirus (COVID-19).
Endorsements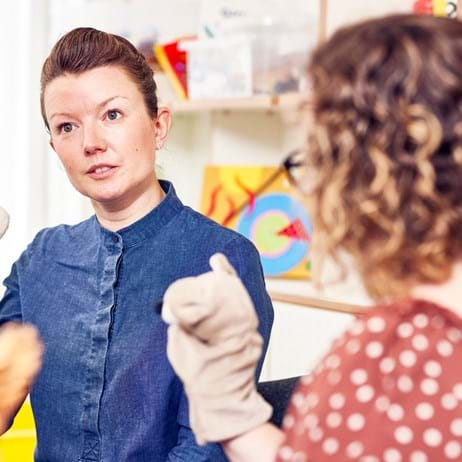 The learning I have gained will stay with me for the rest of my life.
Lee, Level 4 participant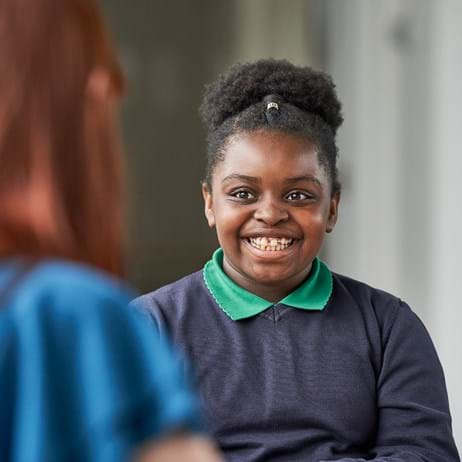 Apply
Applications for autumn 2020 courses are now closed. Applications for spring 2021 courses will open November 2020.
If you are shortlisted, we will contact you with next steps in the application process. If your preferred course is full, we will offer you a space on a later one.
APPLY NOW