Transition from counselling adults to children
Expand on your existing skills as a counsellor by learning how to work with children and young people
We have currently withdrawn our Level 4 and 5 training courses for this academic year (2020/2021). Any changes to this will be updated on our website and included in the quarterly Mental Health Workforce newsletter. To sign up, please add your email address and tick the relevant boxes in our enquiry form.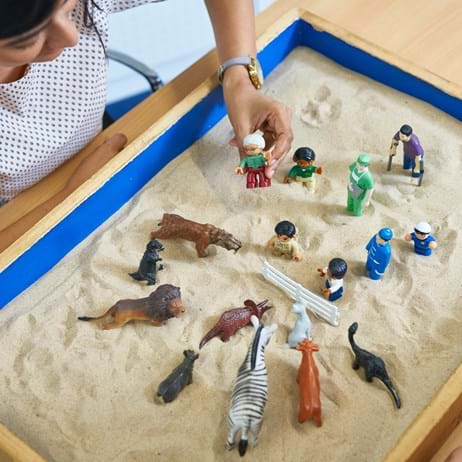 Become a child counsellor
Make a real difference to children's lives. See what your next step is, whether you're starting your child counselling training from scratch, partway through a course or making a transition from adult counselling.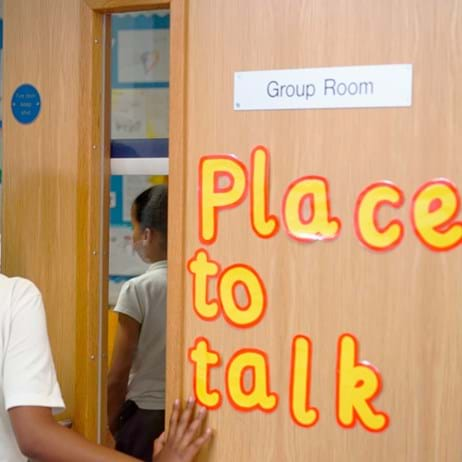 Counselling Placements
We offer child Counselling Placements in schools for counsellors and therapists across the UK.