Masters in Counselling Children in Schools
Produce original research on an area that interests you for the benefit of children and young people.
We are not currently running our Masters Counselling Children in Schools this academic year (2020/21). Any changes to this will be updated on our website and included in the quarterly Mental Health Workforce newsletter. To sign up, please add your email address and tick the relevant boxes in our enquiry form.
Masters in Counselling Children in Schools
Place2Be's Masters course is an exciting opportunity to enrich our collective knowledge of counselling.
Entry requirements
Must have completed Place2Be's Postgraduate Diploma
OR
Must have completed an equivalent Postgraduate Diploma course (120 credits at Level 7) and:
Have at least two years' experience counselling in a Place2Be school
Have completed at least 200 hours of supervised clinical work, 100 of which should be with children
Submit a 1,000-word academic position statement outlining their integrative counselling philosophy and style and how they arrived at it
Deliver a presentation at interview about evidence-based practice and the difference between quantitative and qualitative research methods
Pay an additional charge.
OR
Must have completed a Level 4, 5 or 6 Diploma in Counselling and:
Meet the requirements in the bullet points above
Submit a 4,000-word case study
Submit a 3,000-word essay about working in the school system.
Accreditation
Payment options
The fee for the Masters is £4,000. You can choose how to pay:
Initial £480 deposit plus:
Option A) £3,520 single payment (Full Course Fee)
Option B) 2 Payments of £1,760 every 3 months
Payment will be required only if offered a place to study.
Find out more
Get in touch using our enquiries form or call us on 020 7923 5558.
Safe learning environments
Endorsements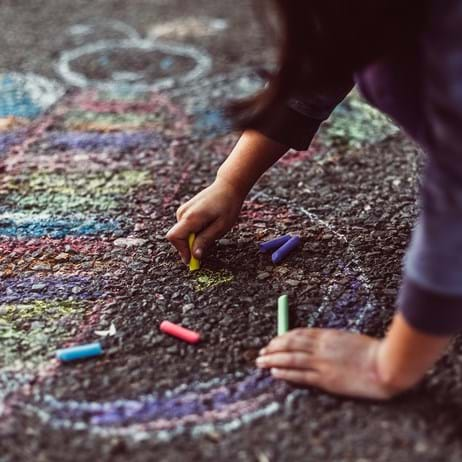 Place2Be's extensive network helped me identify research participants I could not have found otherwise, and I later presented my findings at the BACP Research Conference in Belfast. It was a unique and inspiring learning experience.
Masters graduate