Place2Be's Art Room team launch project to mark Black History Month
To mark Black History Month, Place2Be's Art Room team have developed a new art project titled 'Who Inspires You?'.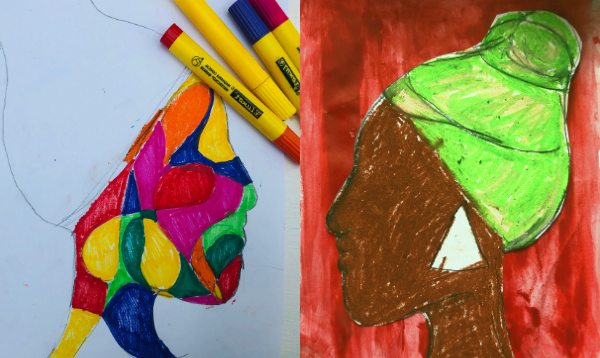 Today marks the beginning of Black History Month; an annual moment to recognise and celebrate the contributions that black individuals have made to this country over many generations.
The Art Room's new project, 'Who Inspires You?', will encourage children and young people to explore the stories and lives of inspirational black people, to help them think about who inspires them. By reflecting on the qualities and achievements of those they are inspired by, this project will support children to recognise their own strengths and hopes for the future.
DOWNLOAD OUR BLACK HISTORY MONTH PROJECT (PDF 461KB)
At Place2Be we believe that art is a creative tool to develop resilience, build confidence and connect with others. Our Art Room team are specialists in using art to support and enhance children and young people's wellbeing and mental health.
During the lockdown period, the Art Room team created a series of free projects for primary aged children. These projects, which focus on key themes such as change and resilience, can be adapted for use in the classroom or at home.
Our Art Room projects can help adults and children to nurture their relationship whilst having fun making art together. Learn more about the Activities from The Art Room.